Categories
Camelot Academy

Duke University

Durham School of the Arts

Bull City Burger & Brewery

Durham Food Hall

Monsoon Indian

Queeny's

Bulldega Urban Market

Durham CoOp

Whole Foods Market

Amtrak

Raleigh-Durham International Airport

Downtown Durham YMCA

Duke Health & Fitness Center

Durham Central Park

Sarah P. Duke Gardens

21c Museum Hotel Durham

Durham Hotel

Unscripted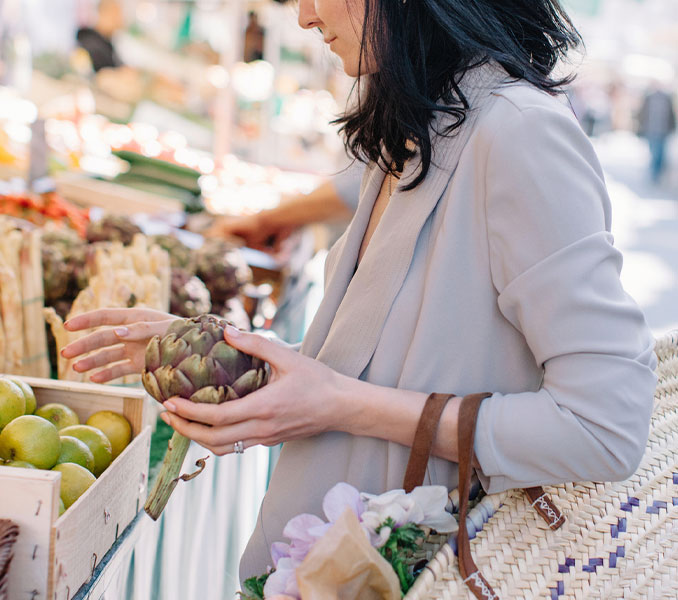 CHARMING CENTRAL PARK
Just 2 blocks away, you'll find Durham's Central Park – a beautiful green space in the heart of the city, with over 17 acres of open fields, walking paths, and picnic areas. Home to the beloved Durham Farmers' Market, an amphitheater and a variety of annual events, the Park is an ideal place to spend the day. Just beyond the park, the surrounding streets are full of restaurants, bars, and shops.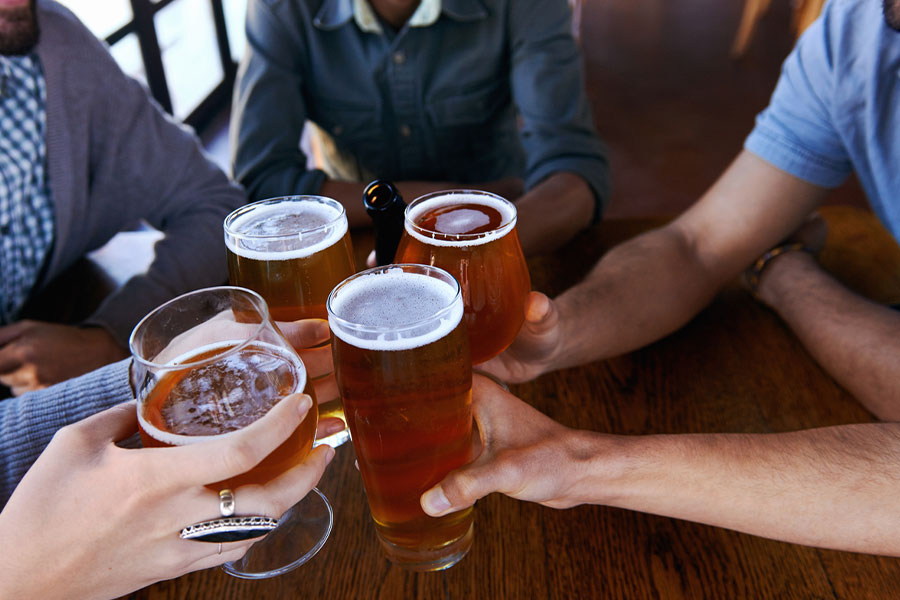 CONNECTED CITY CENTER
In addition to dozens of forward-thinking employers, nearby Downtown Durham also features eclectic bars, restaurants, shops & conveniences. Plus, you'll find that options for entertainment abound: theater productions, concerts at Durham Performing Arts Center, and festivals like Full Frame Documentary Film Festival are all nearby.